As a leading logistic provider, we help you manage the warehouse and transportation needs of your supply chain so you can focus more on the other activities of your business. Get in touch with us for all your transportation and logistic needs.
Greater Geelong Logistics is a renowned third-party logistic service provider. We store, move, and deliver our products with ab assurance to provide personalized services to meet the growing demands of our customers timely.
Greater Geelong Logistics being cloud-based solutions offer reliable supply management solution, tools, and services to ensure goods are delivered from suppliers to customers efficiently. We are a technology-focused Australian-based company providing supply chain management solutions to businesses looking for excellence and innovations.
For efficient and reliable transportation and logistic service, don't hesitate to contact Greater Geelong Logistics. Get your instant Free Obligation No Quote by posting your request below.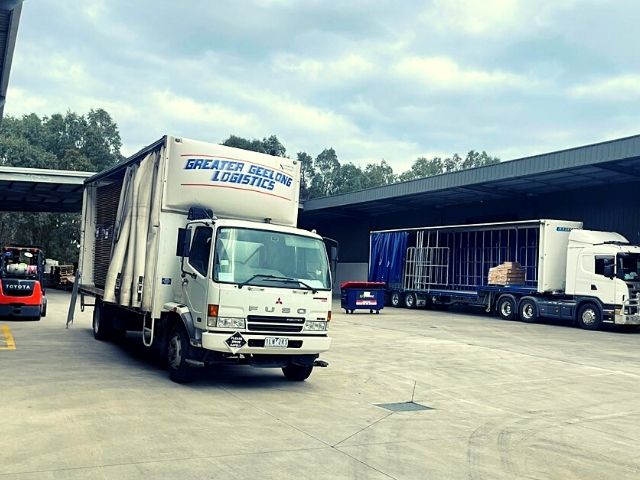 Greater Geelong Logistics offers economical, transparent, and reliable transportation, logistic, and warehousing services across Melbourne and Geelong. As a leading freight logistic company, Greater Geelong Logistics has been offering first-rate third-party logistic and supply chain solutions for the last several years.
We Assure To Deliver Most Trusted And Excellent Transport Service In Geelong And Melbourne.
Our company collaborations incorporate a broad range of reliable and end-to-end supply chain services and solutions that can be personalized to meet our customer's individual needs and service expectations. We are committed to continuously developing advanced logistic solutions to ensure our clients get the best service in the dynamic market environment in which they work.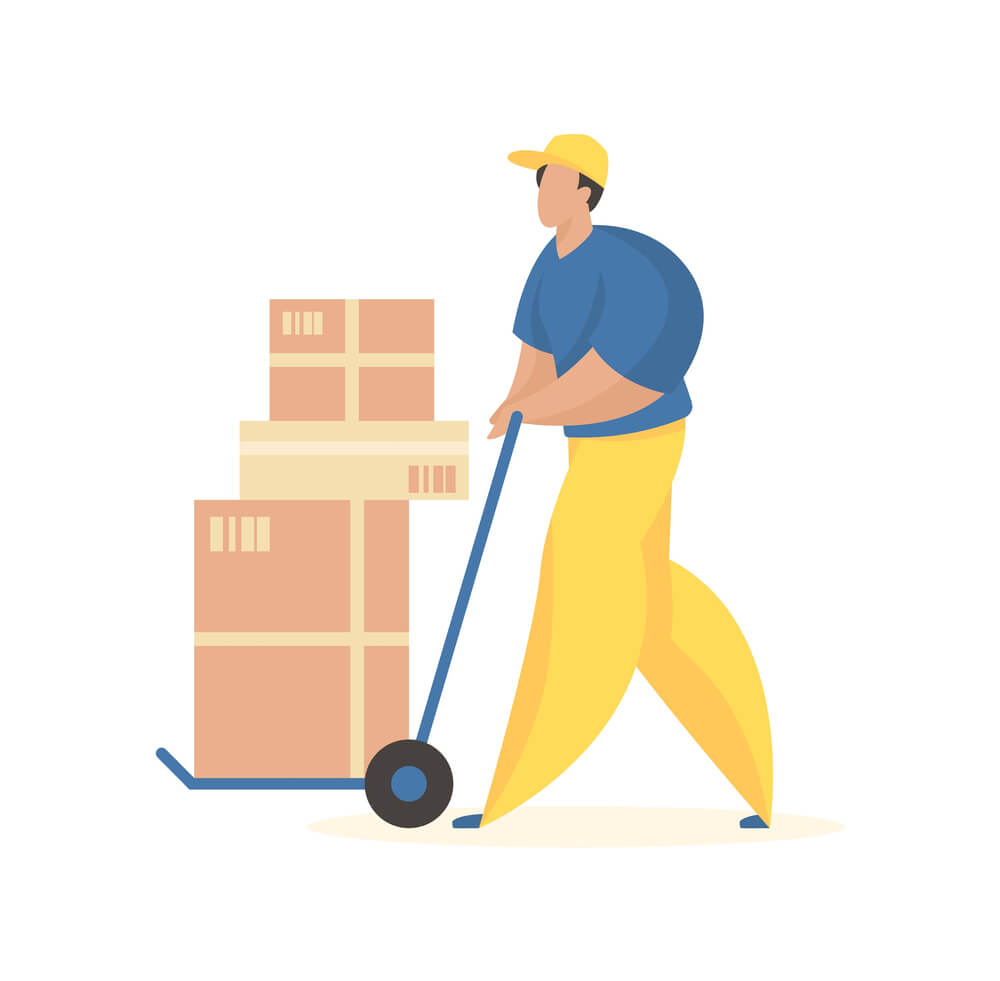 Enhance Your Business Growth With Our Reliable And Cost-Effective Service
With greater emphasis on fair and reasonable rates, quality, technology, reliable service, and most of all trained personnel, Greater Geelong Logistics services are efficient to match your business' growth within your budget and satisfaction.
As a leading warehousing and transportation company, Greater Geelong Logistics offers 24 hours dispatching service to facilitate car, van, and truck deliveries throughout Geelong and across the board. Greater Geelong Logistics also strives to provide next-day or same-day air/sea freight services nationwide.
Greater Geelong Logistics competitive rates and reliable logistic solutions are supported by cloud-based software and exemplary freight and logistic systems. Our warehouse networks across Geelong assure to fulfill your logistic needs at competitive rates.
If you are looking for a reliable logistic service provider who assures the safety of your good, You have come to the right place. Greater Geelong Logistics assures the safe arrival of your goods anywhere anytime by offering professional transportation, logistic, and warehousing service anytime.
At Greater Geelong Logistics, our customer service team is supported by high-tech computer technology, capable of providing their customers with online booking, electronic proof of delivery, and order tracking and tracing facilities.
With a wide variety of our latest and new vehicles, we can assure you delivery of your belonging right on time.